Benefits of Bluestone
11.04.2020
Why is Bluestone so popular?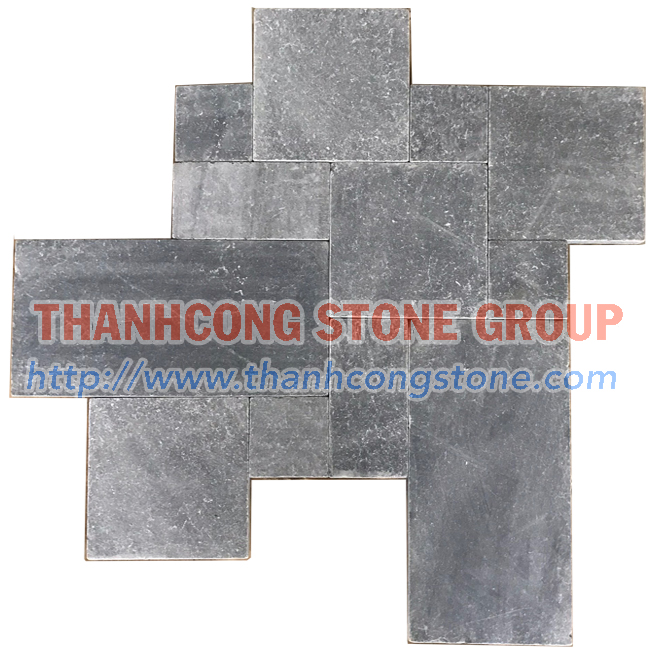 Bluestone is very popular in landscaping industry widely used for patios, pool sides, garden paths, driveways etc, It adds naturally aesthetic look to your property. Bluestone is a versatile material.
Let's take a look at the advantages of Bluestone:-
Durability:- Durability is surely the first requirement on your list. That's why Bluestone must be your pick. Its dense composition and hardness makes it the most durable stone. It can bear extreme weather conditions. Bluestone's texture adds to its toughness.
Safety:- It can be used around the pool due to its non slippery finish. That's why it is quite safe to apply it in areas where surface is more likely to be wet and slippery. Bluestone naturally rough texture not only makes it safe to be used around pool areas but also long lasting.
Easy Installation:- It is very easy to install Bluestone. It is also the flattest of all natural stones, that's why it is also known as 'Slate'.
Availability in various dimensions:- Bluestone is available in different dimensions and thickness. That's why it can be used in residential as well as commercial construction work.
Wide Range of Colours:- There is a wide range of colours available in the market. You will find colours ranging from blue and grey to yellow, green and even purple. It allows you to pick the colour of your choice according to the colour and design of your house or office.
Aesthetic appearance:- Bluestone is known for adding luxurious and aesthetic appeal to your house which makes it unique and popular in the construction industry.
Cost effective:- Last but not the least, despite of so many advantages and applications, it is cost effective.
Things to remember:-
Bluestone is a fantastic material to be used in any type of construction, yet there are few things that need to be kept in mind while installing it.
Bluestone is porous which enables it to bear and hold water for a long time; however, if not sealed the appearance will be affected. Sealing the bluestone will prevent it from getting damaged in heavy foot traffic areas, scratches, stains, dirt etc. It is very important to be careful with this while you lay bluestone.
Make sure that all stains have been removed before it is sealed. Since natural stones do not have a shiny surface, sealer will add shine to it.
Check out the wide range of the best quality THANH CONG STONE GROUP